Propel Your Students Toward a Successful Future
Reading is integral to going to college, building a career, earning a comfortable income, and gaining the wisdom to make critical life choices. Students with adequate reading comprehension skills are significantly more likely to succeed throughout their lives because they are better equipped to reach their goals.
MindPlay Reading Ultra helps students quickly build their reading skills in phonics, grammar, vocabulary, fluency, comprehension, and phonemic awareness.
"...the program is adaptive and will enable effective differentiation that even accomplished teachers can't realistically do in multi-grade classrooms with reading levels that cover the entire spectrum. It remediates to a level of specificity that you need for successful instructional intervention. It does the heavy lifting for you."
- Richard Wiley, Director of Student Achievement, Alternative and Adult Education
Help Readers at Any Level Improve Their Skills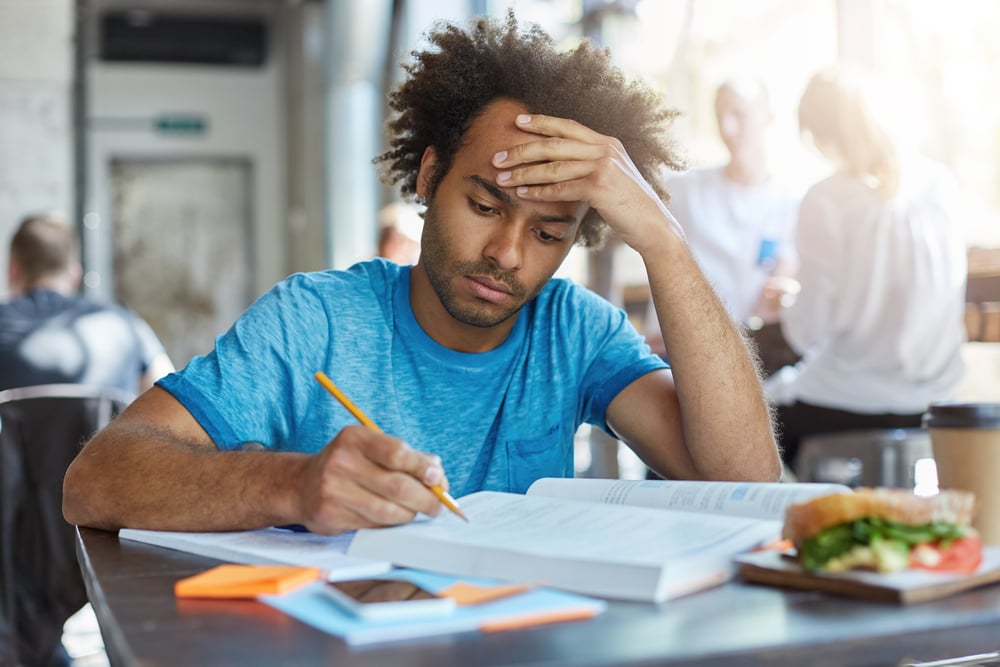 Struggling Readers
Students starting out in Adult Ed will develop sufficient reading skills to be capable of learning and earning MSGs.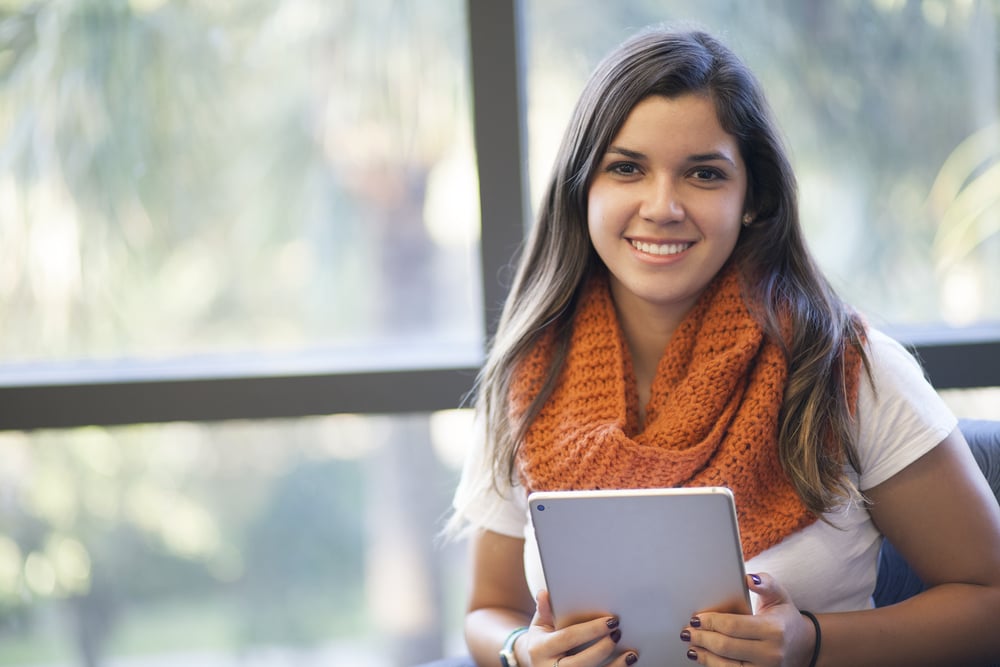 High School Readers
Students studying for HSE tests will quickly improve their fluency and reading comprehension skills to help them pass.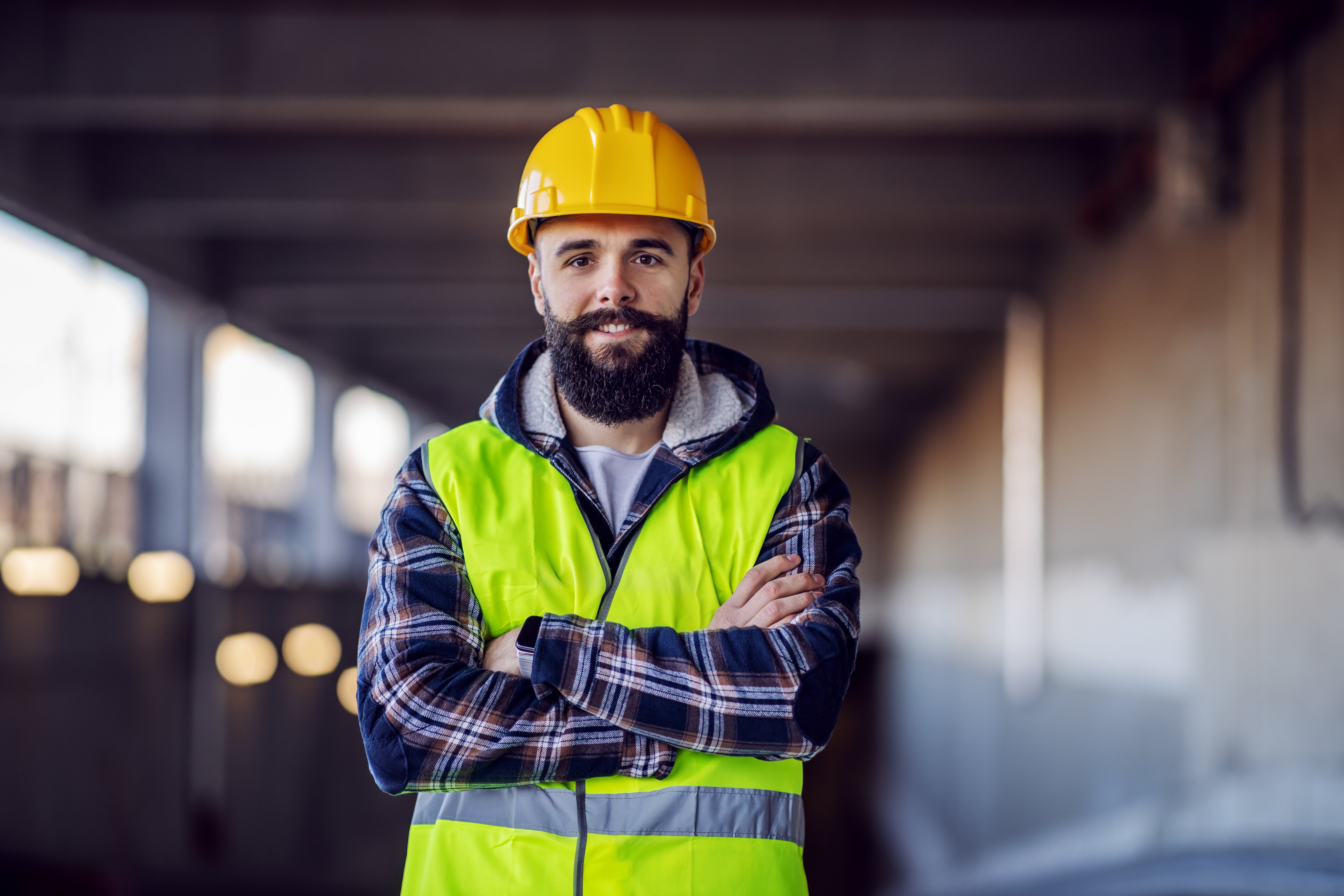 On-the-Job Readers
Students pursuing a career will build reading skills to help them pass their job certification exams and get hired.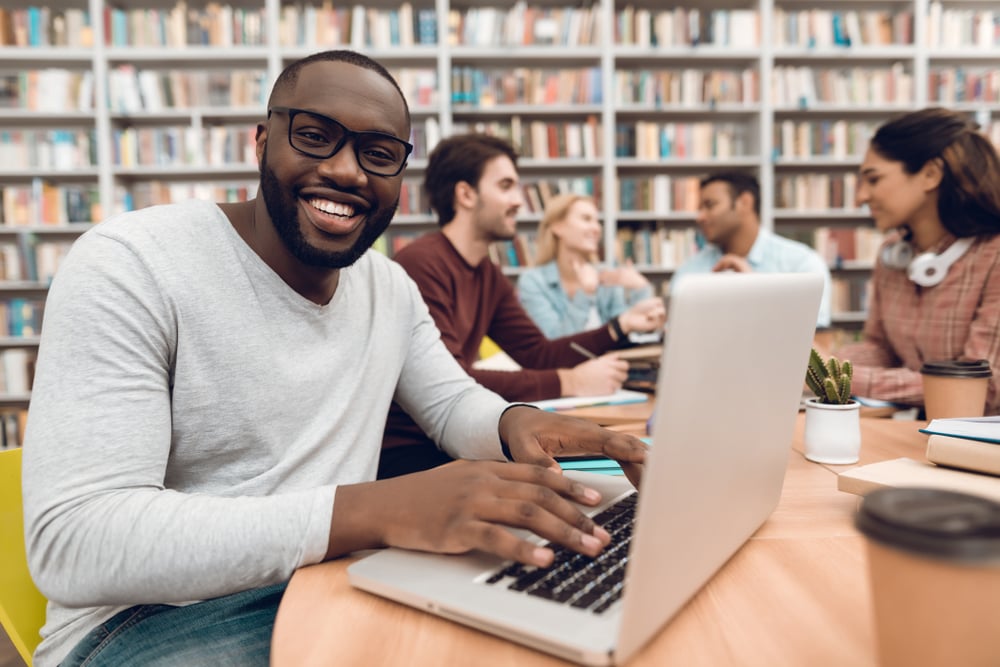 College Readers
Students heading to post-secondary school will benefit from building more advanced reading skills throughout their college experience.