How to Spot and Support Student Learning Differences
What do challenges with finishing tasks, hand-eye coordination, and interpreting graphs have in common? They can be symptoms of learning differences. Join us to discover how to spot 8 common learning differences in your adult students and how to adjust your instruction to better support your students with these differences.
DATE: Tuesday, August 16, 2022
TIME: 12:30pm PT / 3:30pm ET
DURATION: 1 hour
SPEAKERS: Dan Griffith and Jen Denton
Don't Miss a Thing!
Join our mailing list to stay up-to-date on the latest professional development sessions.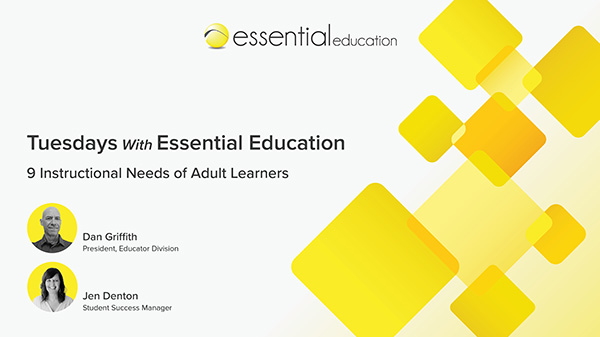 9 Instructional Needs of Adult Learners
Learn educational research and intentional instruction strategies to meet key needs of adult students.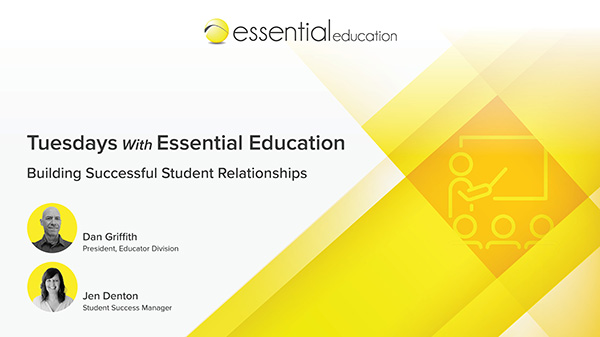 Building Successful Student Relationships
Learn how to create solid classroom relationships to enhance instruction and student outcomes.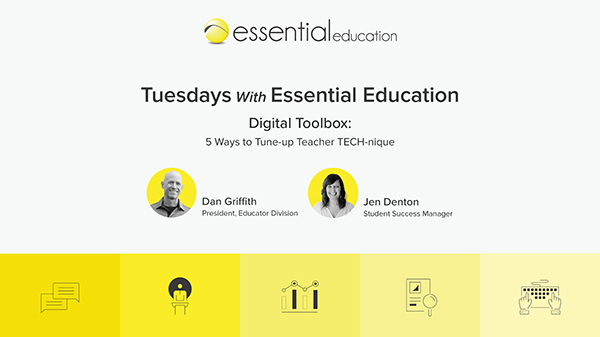 Digital Toolbox
Learn tech tools and resources to strengthen your digital literacy skills for classroom instruction, assessment, and communication.