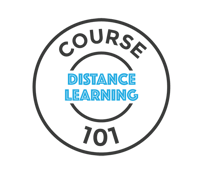 Technology for the Virtual Classroom
What technology components do you and your students need to be successful at distance learning?

Watch this introductory course to learn about the devices, applications, internet connections, and anti-virus software necessary for distance learning.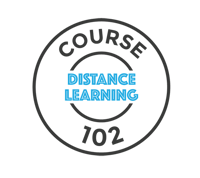 Records Management & Communication
How can you work effectively with distance learning students?

See how an online learning system can be used to create and maintain student records as well as communicate solutions to overcome common distance learning challenges.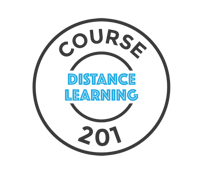 A Teacher's View of Distance Learning
What does a distance learning classroom look like?

In this course you will see how an actual adult educator, Brandie Millar, successfully instructs students through distance learning.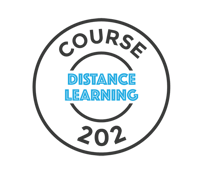 Soft Skills for Distance Learning Teaching
What teaching skills do you need to be successful at distance learning?

Learn the best practices in communicating with students, contextualizing and personalizing instruction, and maintaining a professional approach in an online setting.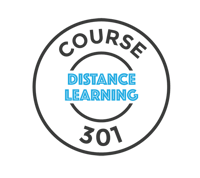 Utilizing Reports to Maximize Learning Outcomes
How can you use data to improve distance learning outcomes?

This course shows how a diagnostic center can be used to monitor and manage student learning, readiness, development, and study time, as well as plan for one-on-one- counseling.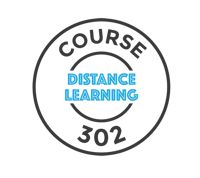 A Teacher's View of Data-Driven Distance Learning Instruction
How can you use data to drive distance learning instruction?

Marissa Teasley, an experience adult educator, shares ideas for using data to guide distance learning instruction for both individual students and entire classes.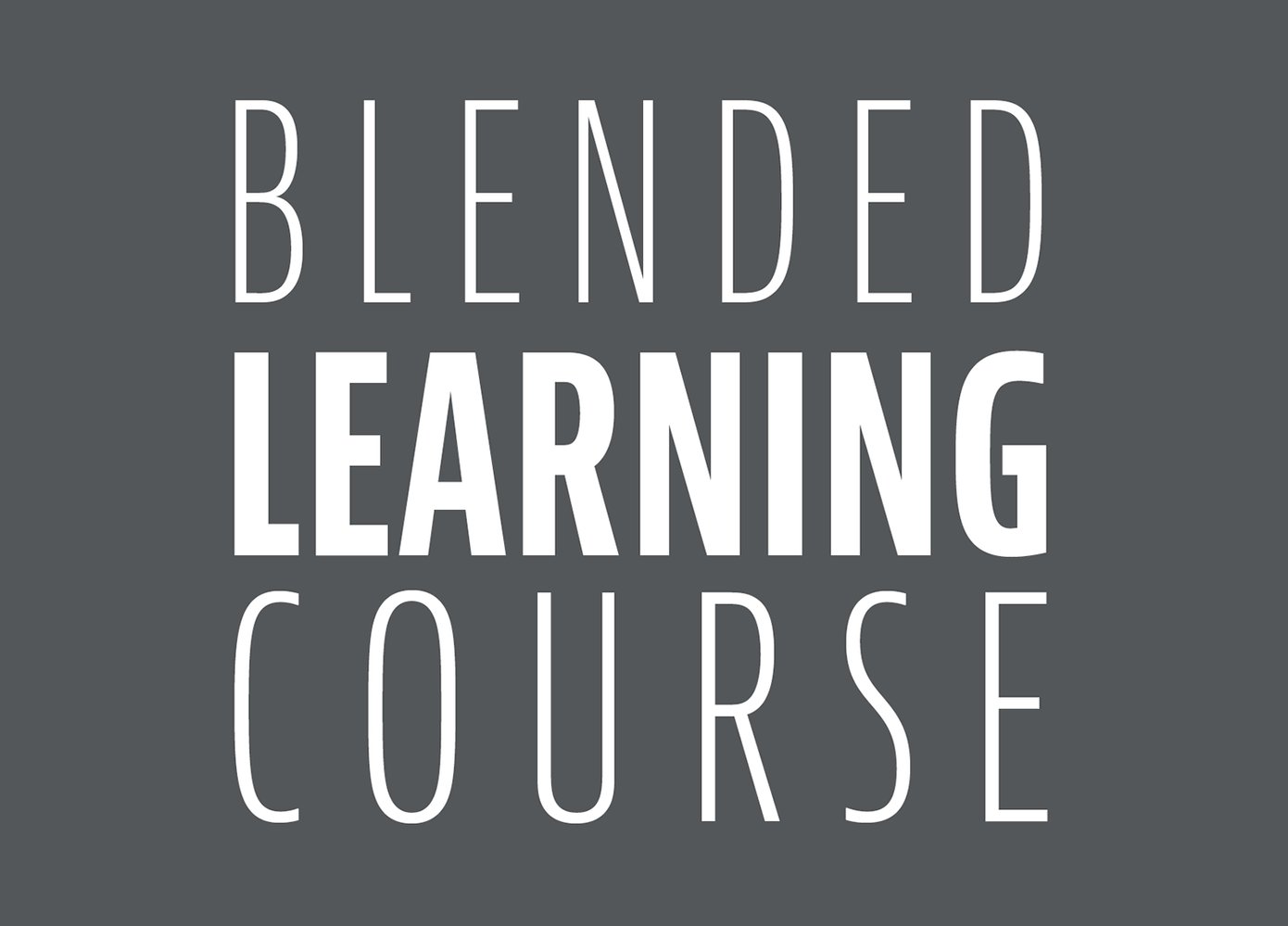 Please complete the form to access all courses in the

Distance Learning Series

.