Differentiation for Adult Learners
Learn research, strategies, and assessments to provide effective differentiation for adult learners.
How to Spot and Support
Student Learning Differences
Learn to identify and accommodate common learning differences in your adult students.
9 Instructional Needs
of Adult Learners
Learn educational research and strategies
to meet the key needs of adult students.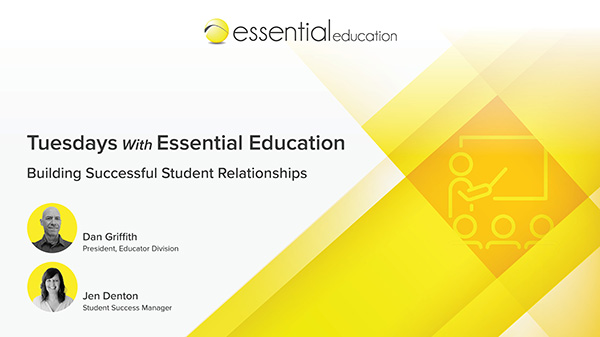 Building Successful
Student Relationships
Learn to create solid classroom relationships that enhance student outcomes.
Digital Toolbox
Learn tech tools and resources to strengthen your digital literacy skills for classroom instruction, assessment, and communication.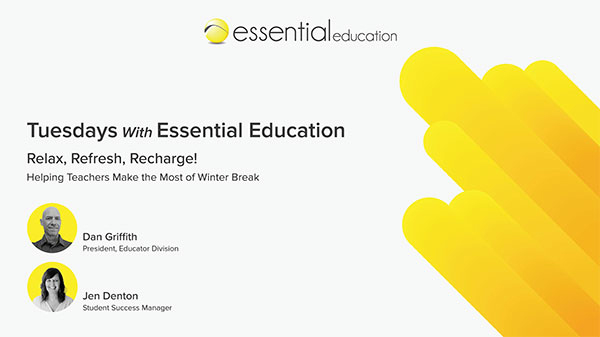 Relax, Refresh, Recharge!
Teaching is fulfilling but it can be tough. Check out our tips and resources to renew your teaching mind and recharge your spirit.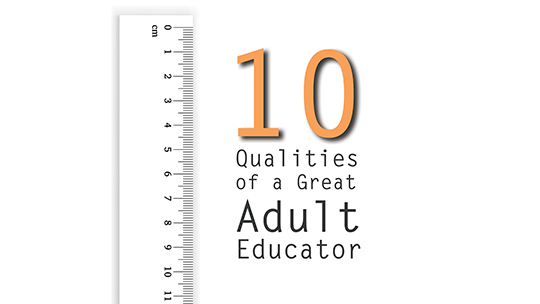 10 Qualities of a Great Adult Educator
Adult educators come from a variety of backgrounds. We've identified 10 qualities that make a great educator.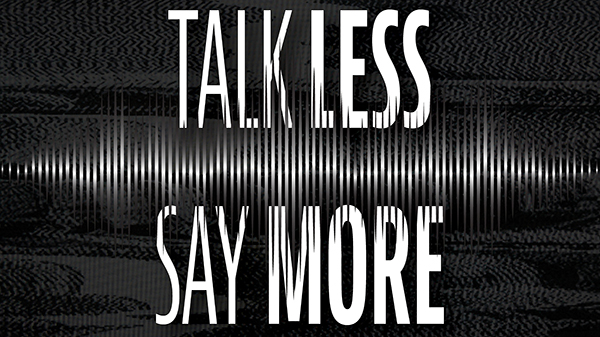 Talk Less, Say More
Learn how to sharpen your listening skills in order to inspire and motivate student success in and out of the classroom.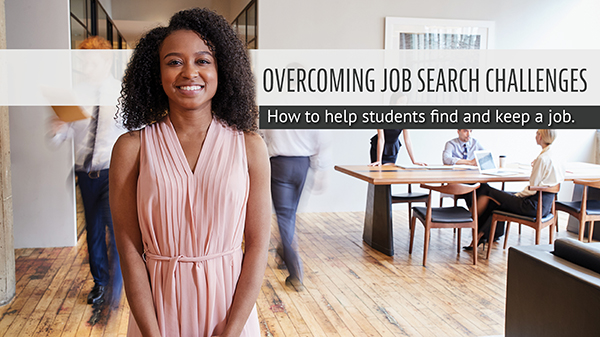 Overcoming Job Search Challenges
Help your students master the skills necessary to find and keep a job that is a good fit for them.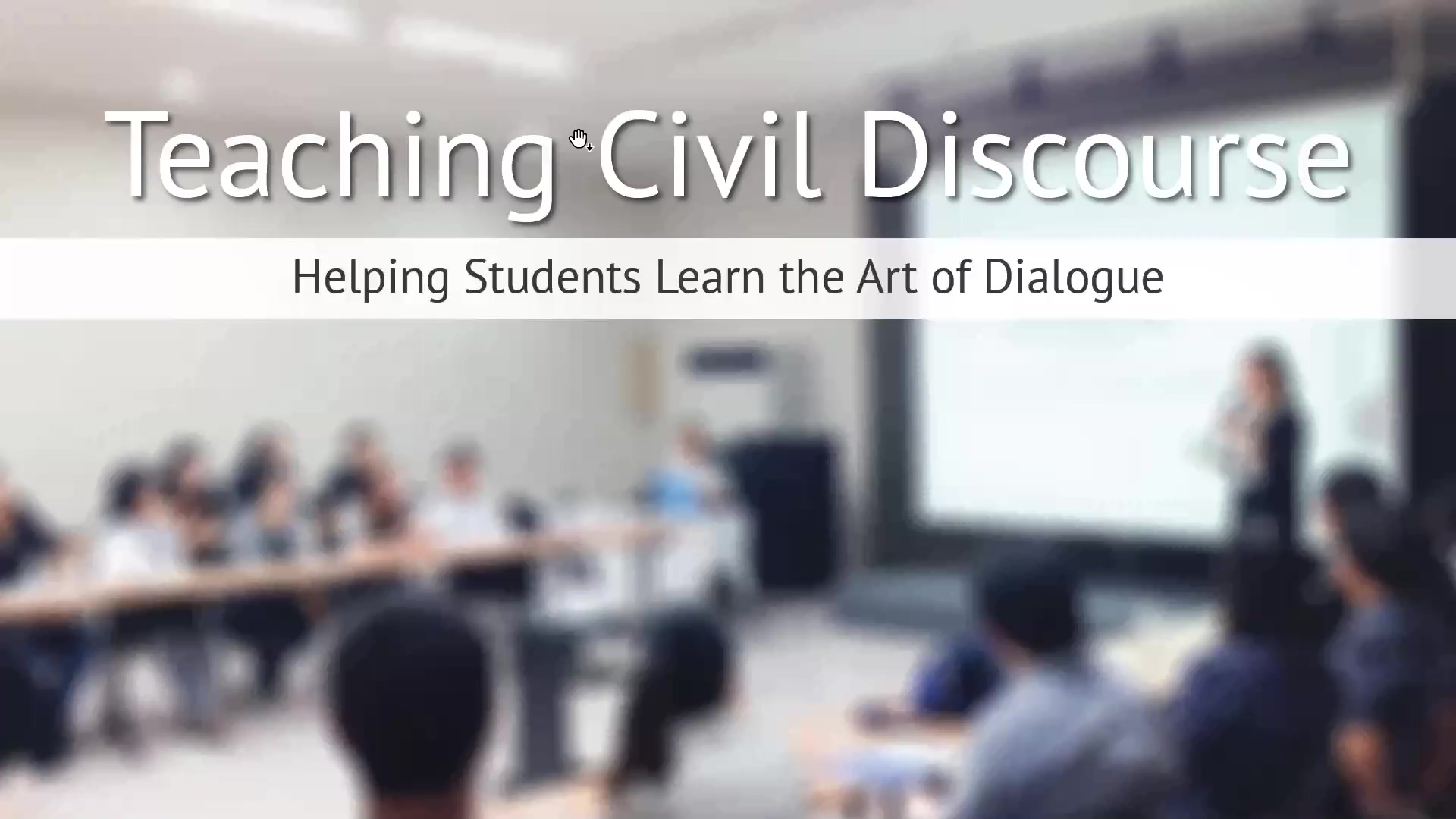 Teaching Civil Discourse
Help your students learn the art of good dialogue by creating a plan and modeling civil discourse in your classroom.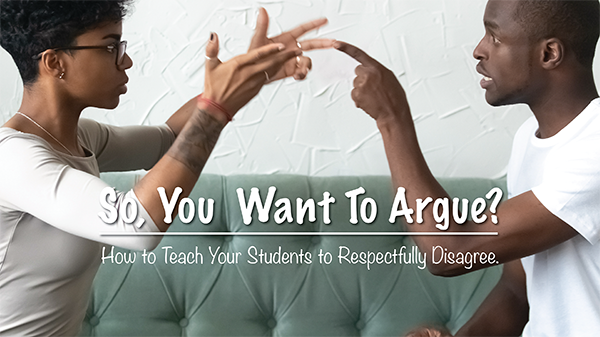 So, You Want to Argue?
Help your students analyze, research, and think critically before developing their own view on complex issues.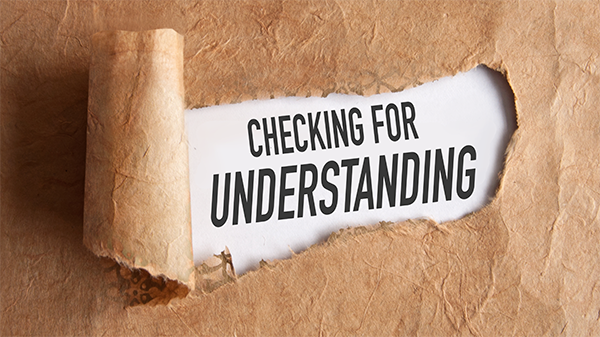 Checking for Understanding
Review different assessment types, ideas, and strategies that will help you make important instructional decisions.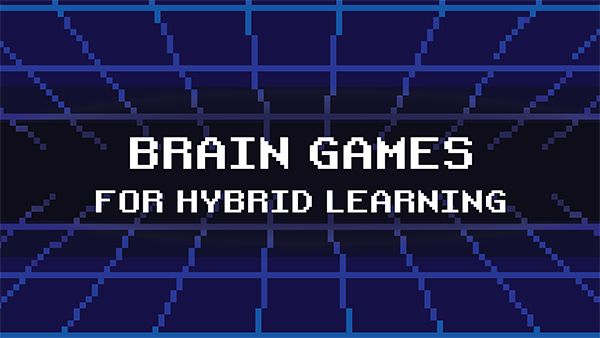 Brain Games
Learn to increase student engagement, motivation, and effort in your classroom by implementing games into your instruction.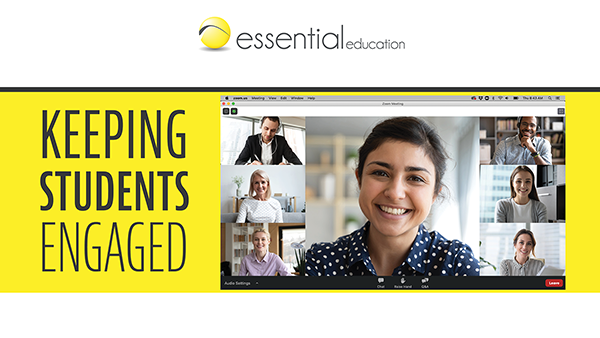 Keeping Students Engaged
See how to turn existing content into engaging lessons that still target the skills to keep students learning and moving forward.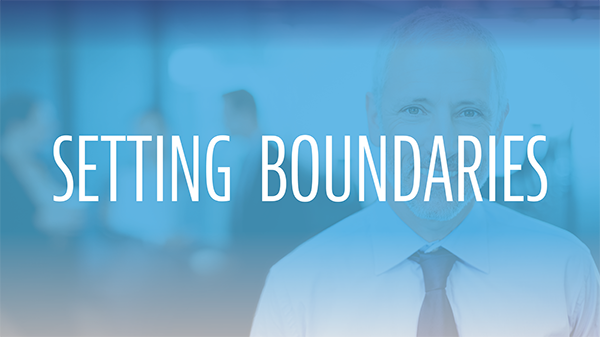 Setting

Boundaries

Learn how to maintain professional relationships with your adult ed students by creating appropriate boundaries up front.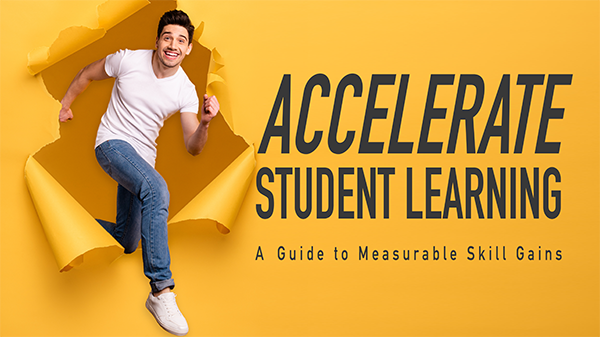 Accelerate Student Learning
Find out what to teach and when to teach it so students can move through Educational Functional Levels (EFL) quickly.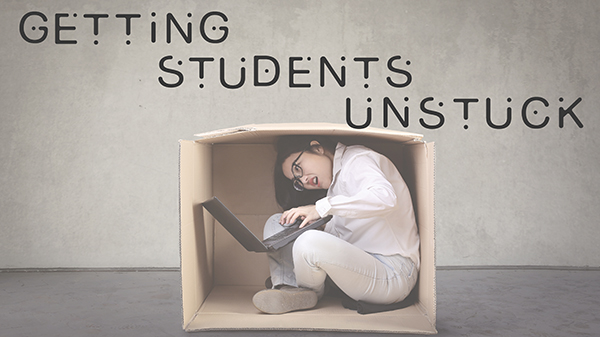 Getting Students Unstuck
Learn to use strategies that help confused students get unstuck and give them the chance to show what they know.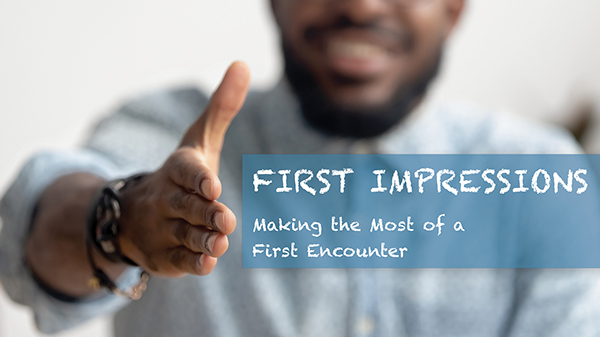 First Impressions
Learn about the key elements of making a powerful first impression and using that to capitalize on long-term success.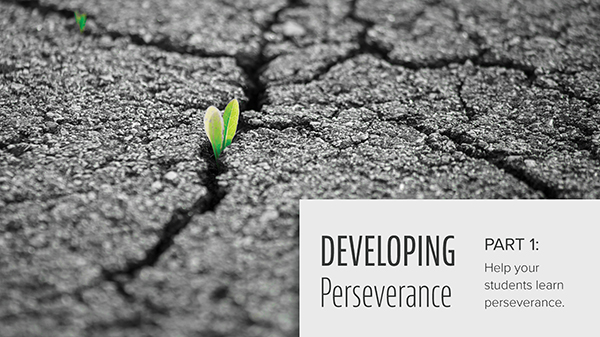 Developing Perseverance
Learn how you can help build the perseverance muscle students need to achieve their goals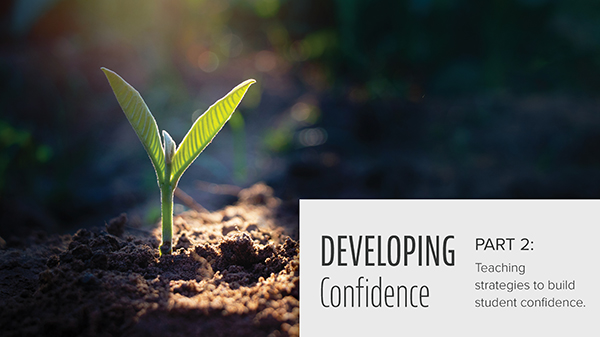 Developing Confidence
Learn what teaching strategies are successful when trying to build up student confidence.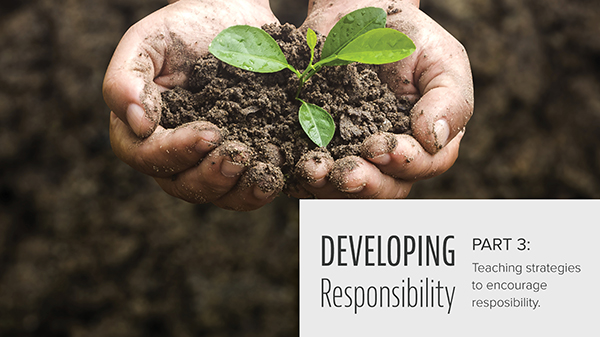 Developing Responsibility
Learn what teaching strategies are successful when trying to create responsible students.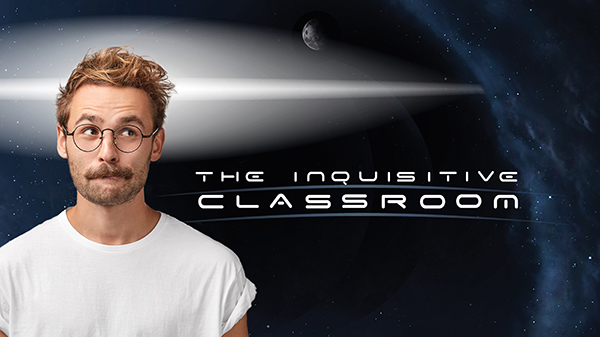 The Inquisitive Classroom
Learn strategies and techniques for managing curiosity and exploration in your adult learners.
Laughing for Learning
Learn why humor is such an effective tool in engaging adult learners and how to integrate it into your classroom.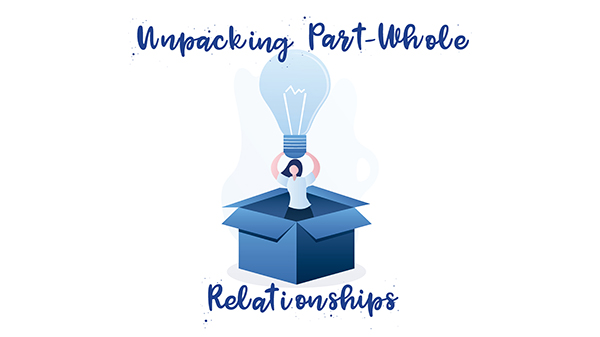 Unpacking Part-Whole Relationships
Learn how to integrate learning opportunities to help students build a solid foundation in unpacking part-whole relationships.
Don't Miss a Thing!
Join our mailing list to stay up-to-date on the latest professional development sessions.